Welcome to Mrs. Daimid's room!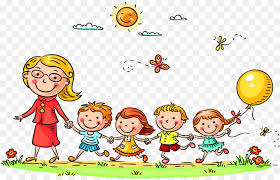 Thank you for visiting our website!

Feel free to contact me whenever you have questions or concerns. You can reach me at tdaimid@ahsd125.org.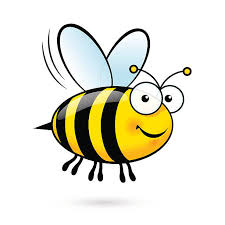 Behavior
The classroom rules are: Be Kind, Be Respectful, Be Busy, and Be Safe. Students who follow these rules will earn stamps to go to the prize box. If students choose not to follow the rules they will miss out on a portion of fun class activities. Please note that every time the student is reprimanded, I will discuss with the student how she/he could have handled the situation in a more appropriate manner.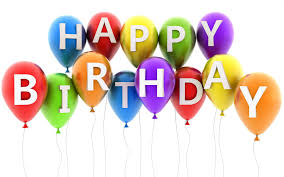 Birthdays

Birthdays may be celebrated with a pre-packaged treat. We currently have 25 students in our class.
Specials Schedule
Monday- Library

Tuesday- Gym & Computers

Wednesday- Fine Arts

Thursday- Gym

Friday-Library & Computers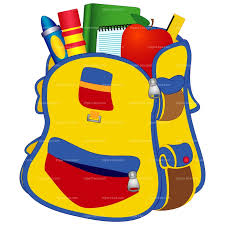 Homework
Homework is an important connection between home and school. Please be sure to have your child empty his/her folder every day. Homework will begin after winter break. Your child may have an occational fun assignment before then. After winter break homework will go home every Tuesday and Thursday. Pages will have a "homework" stamp on them. Students who do no complete their homework will receive a note and if needed a new homework sheet. Late homework should be completed and returned the following school day.