Welcome to Mrs. Daimid's room!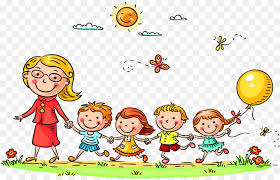 Thank you for visiting our website!

Feel free to contact me whenever you have questions or concerns. You can reach me at tdaimid@ahsd125.org.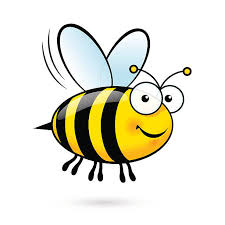 Behavior
The classroom rules are: Be Kind, Be Respectful, Be Busy, and Be Safe. Students who follow these rules will earn stamps to go to the prize box. If students choose not to follow the rules they will miss out on a portion of fun class activities. Please note that every time the student is reprimanded, I will discuss with the student how she/he could have handled the situation in a more appropriate manner.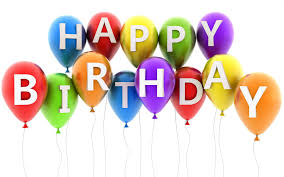 Birthdays

Unfortunately students may not bring in anything this year to celebrate his/her birthday. Birthdays will be celebrated with a song, birthday crown, and special prize.
Specials Schedule
Monday- eLearning (No Specials)

Tuesday- Gym

Wednesday- Fine Arts

Thursday- Library

Friday-Library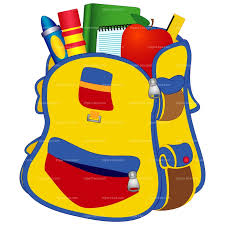 Homework
Homework is an important connection between home and school. Please be sure to have your child empty his/her folder every day. Please return the completed eLearning packets the following school day or for remote students on Monday. Also, have your child watch and complete lessons on Seesaw.