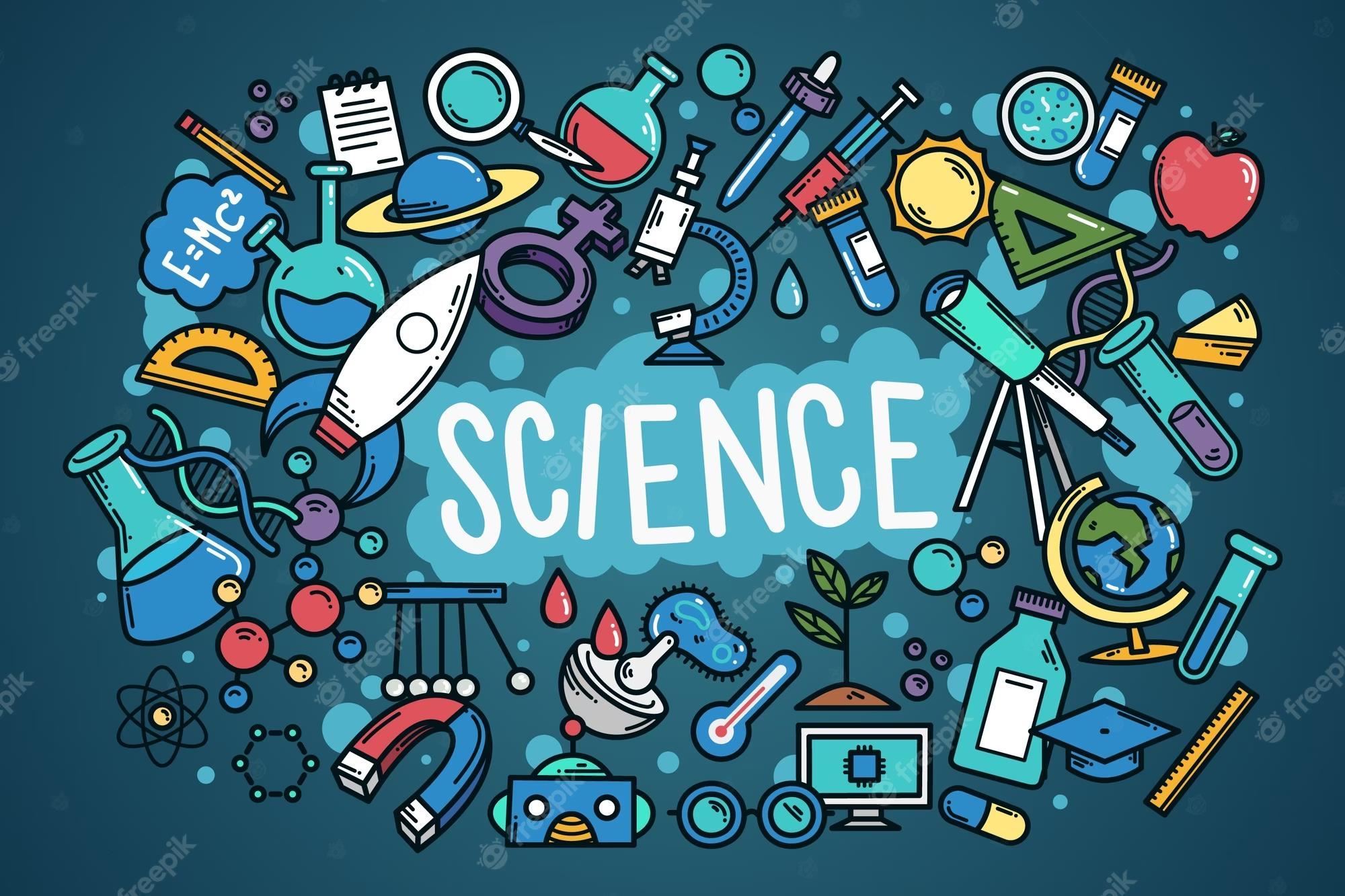 Phone: 708-597-1550
Email:
Degrees and Certifications:
Mrs.

Martinek

Hello, and welcome to my classroom!

I am an earth-loving, nature-supporting, student of life. I love science, and I love sharing it with people!

I am a mom of four wonderful, unique children. I am an avid gardener, I raise butterflies, I collect and study almost anything in the insect world, and I have been this way my whole life. I seek to find out how and why our earth and its occupants exist, fail to thrive, and are successful. To me, this means research, experimentation, and problem solving. I find this most attainable by using some trial and error as well as practical application.

I am a very hands-on person and teacher. If I can make something more memorable and engaging for my students, I will try my hardest to accomplish it. I also have high expectations; unfortunately, I feel society has let the bar slide down too low. I believe all students make a contribution, no matter how small, and that everyone is able to set attainable goals. My job here is to help your students reach the target of being well-rounded individuals. I can achieve this by helping them with one aspect, among the many, that exist in their lives. Even if they don't like science, my personal objective is to educate them on it, and maybe find a small topic within that they do like.

I look forward to working with your students!