Welcome to Ms. Cholico's Page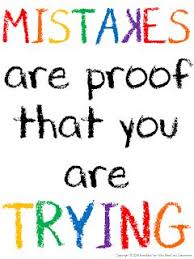 Please remember to check classroom dojo for classroom events and updates on your child's progress. Also, remember programs such as Lexia are available to my students to use at home to help improve their overall reading skills. Please contact me if you need help setting up Lexia at home. Together we can make a postive impact on your child's academic success.

Please feel free to contact me at (708) 388-6958 or scholico@ahsd125.org with any concerns or questions.