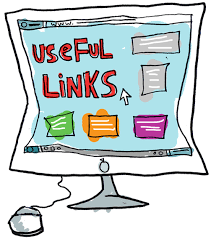 Students need to complete 5 lessons each week at home. Lessons will be a combination of introducing new concepts and reviewing previously taught.

Science, Social Studies, and Math Online Books and Resources

3rd grade students are able to practice their reading and phonics skills using this program. Students need to complete their required minutes at home each week.