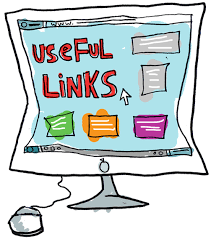 Pearson

Science, Social Studies, and Math Online Books and Resources

Fastt Math

Students can practice their multiplication facts here!

Lexia Core 5

3rd grade students are able to practice their reading and phonics skills using this program. While we use this in school, extra practice at home could only help!