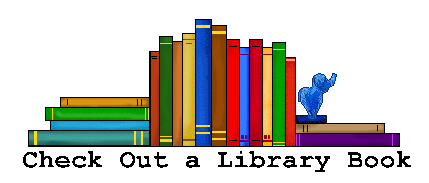 Your child's library book will be due the day before his/her actual library day. Please help your child to be responsible and to return their book on time. Please find a safe place where the book will remain clean and in good condition.

There will be a fine for late books and a charge for lost or damaged books. Students will NOT be allowed to take books out until their book is returned and the fines are paid. The fine for a late book will be 25 cents a week. The charges for lost or damaged books will be the price for replacing the book.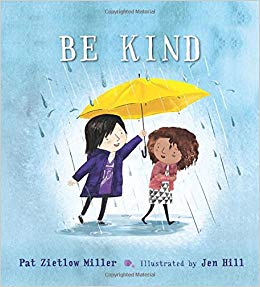 We are reading books about Being Kind. We will be practicing this at school and through Operation Gratitude. Operation Gratitude collects cards, letters and pictures student create for soldiers. This year we are going to make things for soldiers who are recovering from injuries.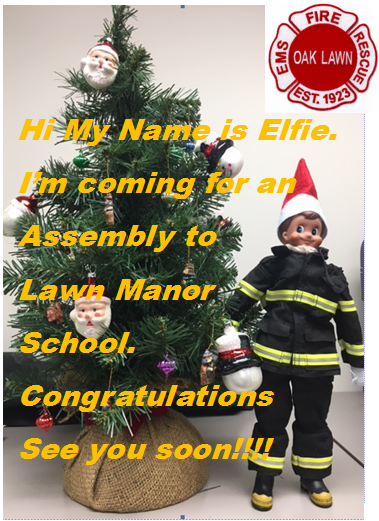 Dear Mrs. Wills,

Congratulation on 96% return of entries in the 40th Annual Public Safety coloring books. With this great accomplishment I would like to bring some friends by for an assembly to celebrate. After the Holiday break we can plan a date that will work for all of us to come out to the school. Please remind everyone to be safe while enjoying their time off from school.

Thanks & Merry Christmas

David Wheeler

Bureau Chief

Fire Department

Village of Oak Lawn
Our students are excited to have Magna-Tiles in the library. The Magna-Tiles were donated through donorschoose.org. This is a website where teachers can post items they would like for their classrooms and anyone can donate money to help fund their project. One of my students last year asked if we could have Magna-Tiles in the library. Thanks to some wonderful donors, we do now!! They will be enjoyed for years to come.