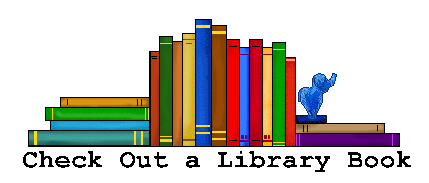 Your child's library book will be due the day before his/her actual library day. Please help your child to be responsible and to return their book on time. Please find a safe place where the book will remain clean and in good condition.

There will be a fine for late books and a charge for lost or damaged books. Students will NOT be allowed to take books out until their book is returned and the fines are paid. The fine for a late book will be 25 cents a week. The charges for lost or damaged books will be the price for replacing the book.
Renewals: Students are welcome to renew books. Just use a post-it-note or tuck a note into the book saying you would like to renew, check out again, finish up the books. Students are welcome to do this. Please send a note since students are to put their books in the library book bin and I don't always get to talk to each individual child. Thanks!!
What we are learning in library this year is about books. What makes up a book? The cover, spine, pages, author, illustrator and more. We are also going to enjoy good stories! Library is fun and so are books!!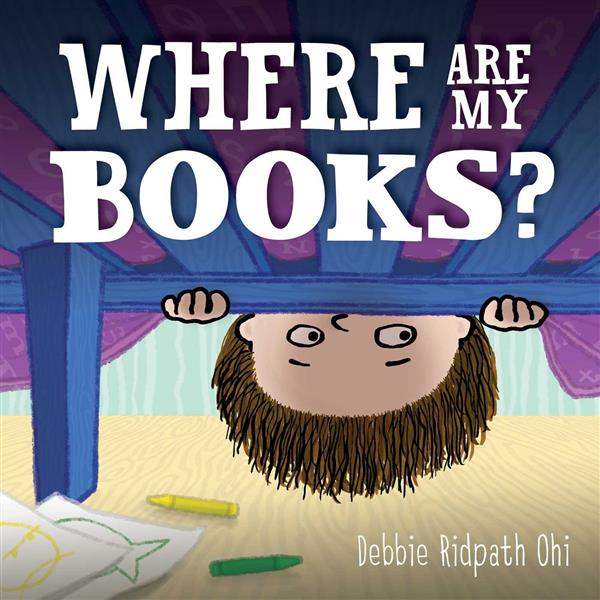 More stories about books. We are having fun reading about books, learning about books, and learning the parts of books!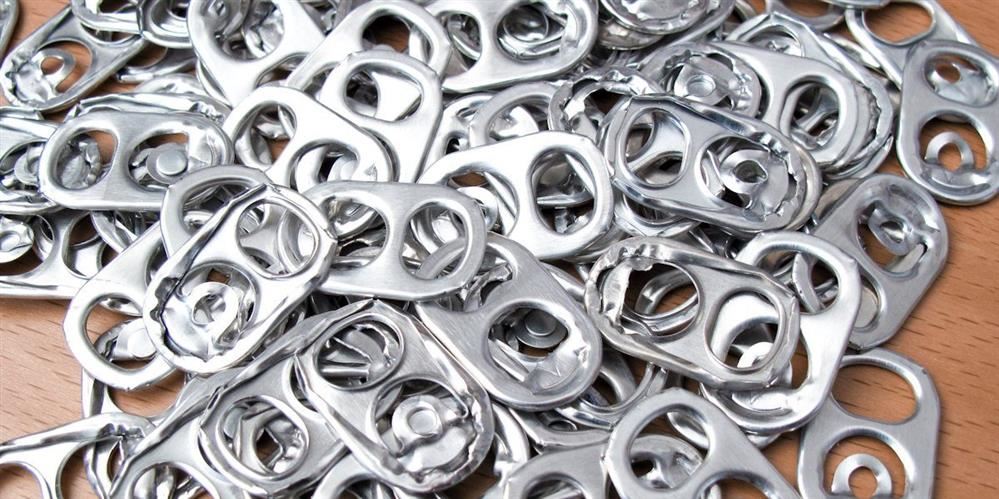 Lawn Manor wants to help provide families of critically ill children a home away from home blocks from their child's hospital. We are collecting the pop tabs from aluminum cans to help the Ronald McDonald House in Oak Lawn, Illinois. When we turn in the pop tabs for recycling, the Ronald McDonald House will receive the market value of the metal in the tabs, plus a charitable match. Please save and send in your pop tabs. We will be collecting these all year long. Thank you!!